Understanding Business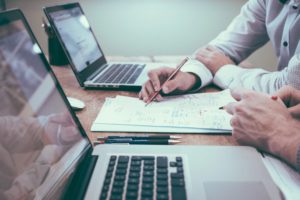 Piecing business needs, objectives and solutions together.
We support your business by understanding your business.
We meet your business goals and objectives by making them our objectives.
Robin Cooper Research Group is a business, and we understand the needs and language of business. Our experience in and out of the boardroom enables us to ask the meaningful questions that cut through the clutter to provide key information.
Working with executives, CEOs and entrepreneurs, we elicit insights and answer the questions they didn't know to ask.