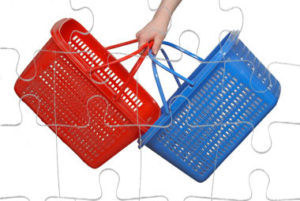 We aren't puzzled by consumers; we work with them!
We believe that research is a two-way street and empower consumers to engage with us, and with your brand. We use traditional research methodologies, including qualitative and quantitative studies, dynamically and creatively, incorporating online and ethnographic research to complete the modern research design.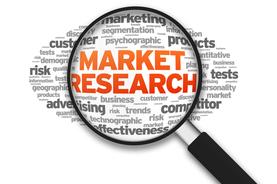 By investigating what makes consumers 'tick' we elicit a deeper understanding of their choices, preferences and behaviors. We take this understanding and make it meaningful for you, showing you how to best integrate this information with your brand goals.
Robin Cooper Research Group excels at :
· Health & Beauty
· Fast Moving Packaged Goods
· Retail